31 Days / 31 Ways: Day 28 – Prep it
Looking for a simple New Year's resolution you can actually keep?
We know that sweeping changes can be overwhelming and hard to stick to. Instead of over-committing and experiencing the inevitable let-down this year, join us for 31 days of simple ways to improve your health, happiness, and stress level. Going Beyond the Pink is thrilled to share this 31 Days / 31 Ways Challenge with you. Follow along here each day, or check out our Facebook challenge group for added support. We'll be sharing 31 simple ways you can be happier, healthier, and less-stressed this year.
No overwhelming commitments. No cost. Just a fun, simple, and effective challenge. Join now and share with your friends.
---
Day 28: Prep it
Food prep is all the rage these days, but this healthful activity isn't really new to the scene. Families have been prepping food in advance of when it's consumed for ages. There's even a well-known quote by Benjamin Franklin: "By failing to prepare, you are preparing to fail."
Well, today it's time to prepare for success! It is much easier to make healthy eating choices when healthful foods are prepped and ready to eat or use. If we could all take back the not-so-great eating choices we've made when we are tired and unmotivated and there's nothing easy and ready to eat, we'd all have smaller waistlines and healthier bodies.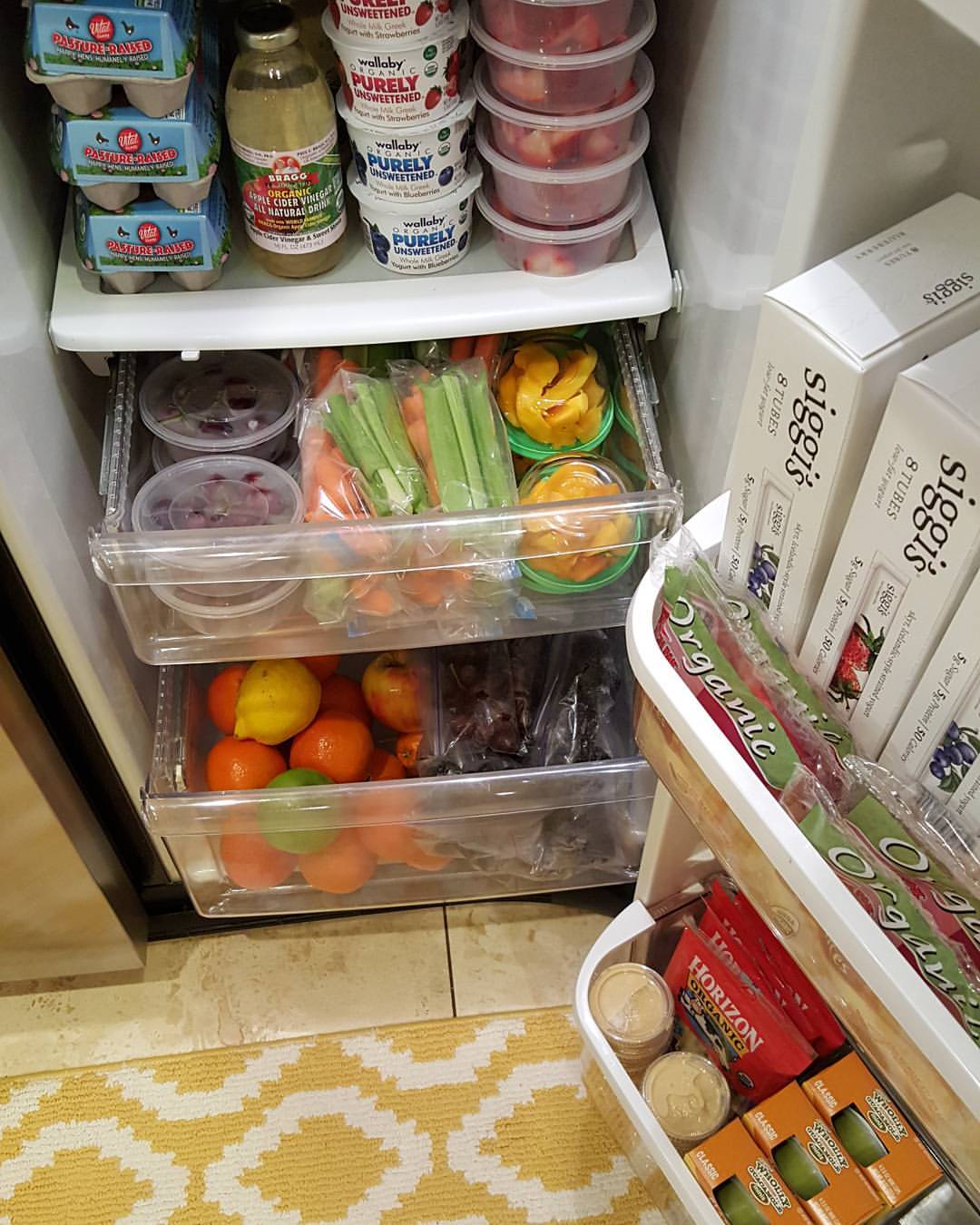 Pinterest and the rest of the internet is literally swamped with thousands of ideas for easy food prep and clean eating food prep. Take some time on a Sunday (or whenever you have a couple of free hours to set aside for this healthful task) to prep your food for the week. Even if you just roast a few vegetables, prepare some basic whole grains, and clean and cut some fresh veggies for snacking, you'll be making a healthful start to the upcoming week.
Today, we urge you to spend some time in the kitchen, prepping your food for the week. Having healthful choices at the ready is a great way to support your healthful eating all week long! We'd love to hear what you prep for the week!  Share your prep and ideas in the comments!